The hair care specialists
SHOP OUR BEST-SELLING HAIR ESSENTIAL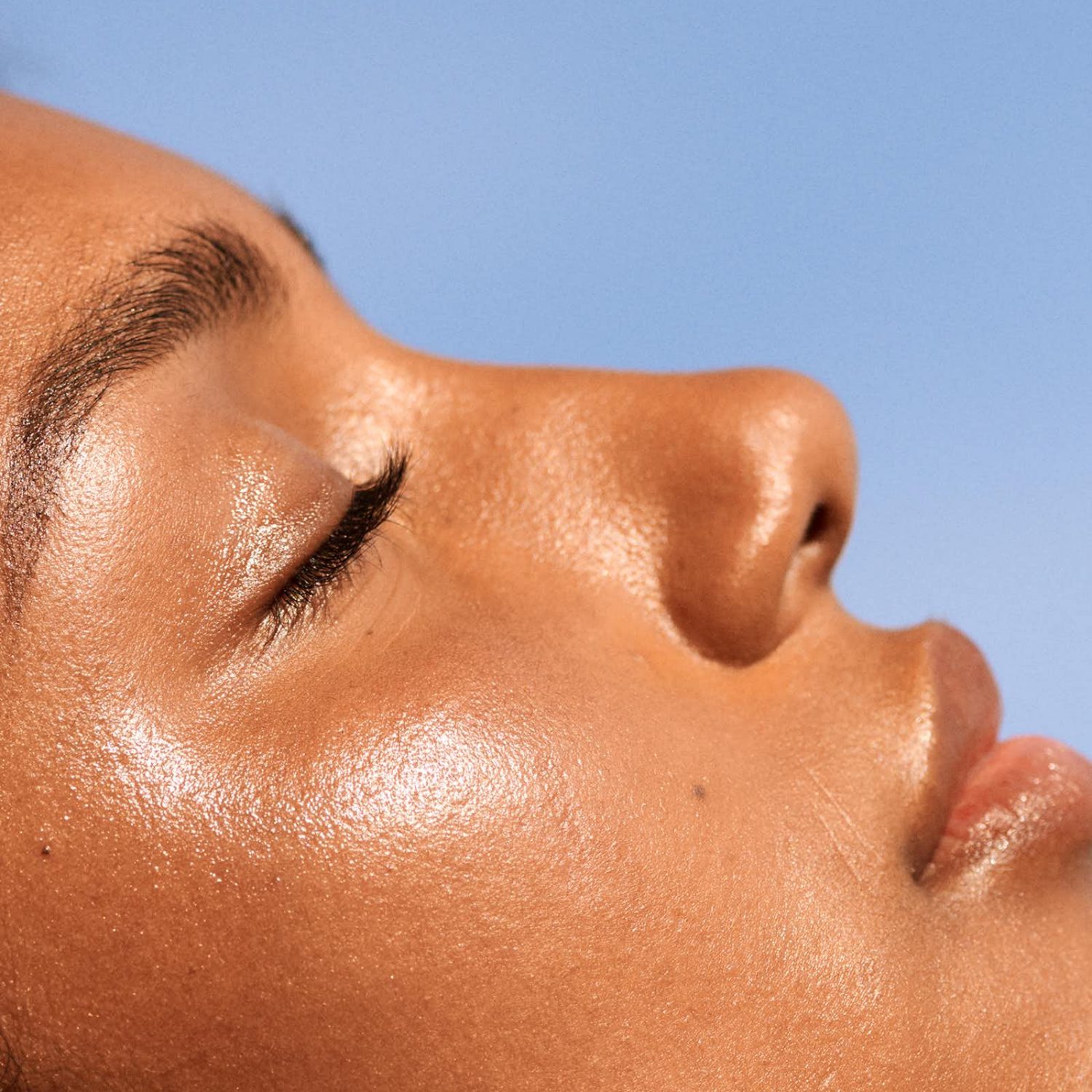 WE BELIVE IN OUR ingredients
We are going back to basics by using ingredients everyone understands. Our formulations have proven efficacy and have never been tested on animals. Our beauty experts came up with a limited product range for the higher quality of each product.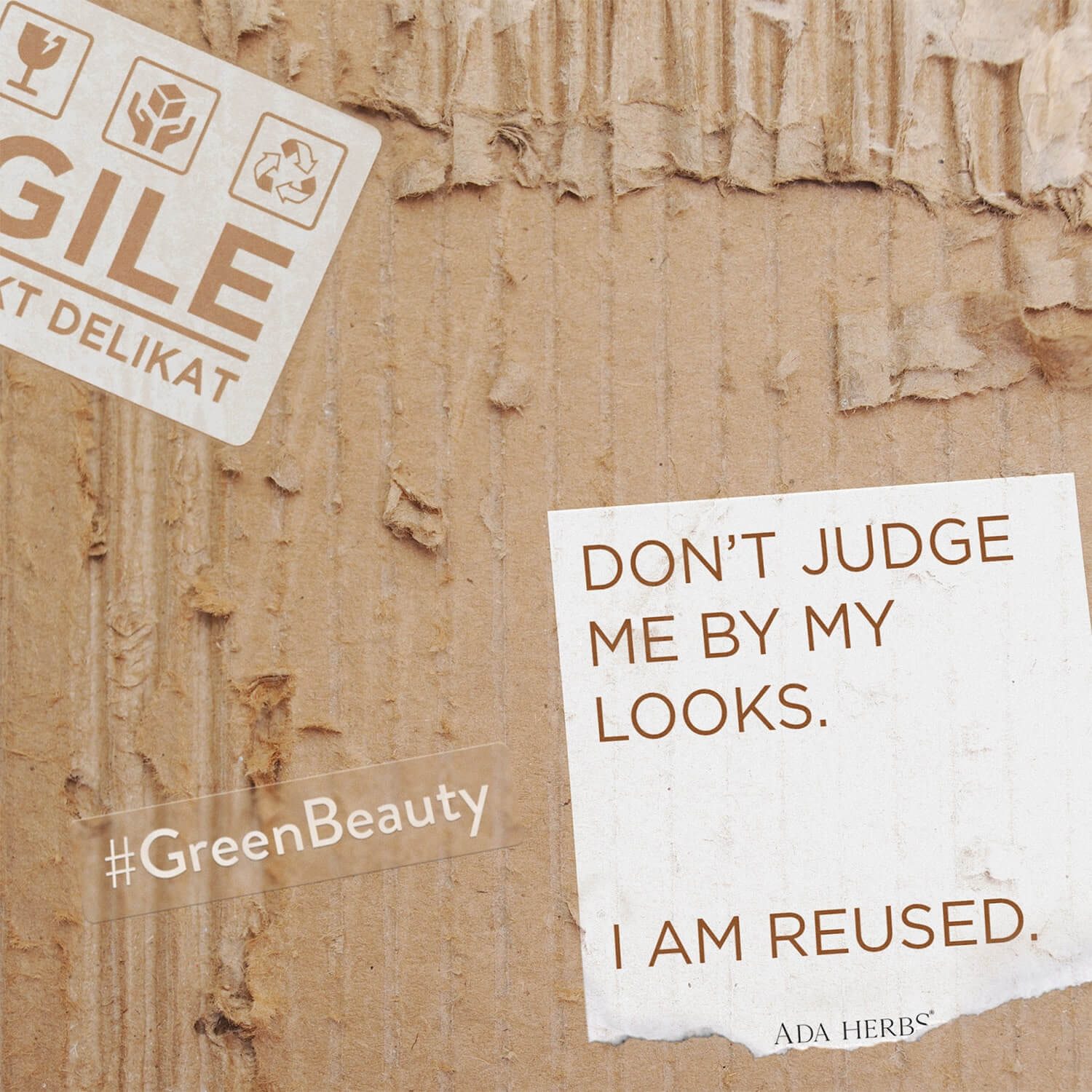 SAVE the future,
RECYCLE with us
Sustainability is being conscious of the impact that you have on the environment and making decisions with nature in your mind. We at ADA HERBS began 10 years ago with nature in our mind, so we proudly call ourselves THE MOST SUSTAINABLE business in Albania and a fully sustainable business in the international market.
Sign up for
our newsletter
Be the first to hear all about the latest news, exclusive deals, product launches, updates, exclusive sales, and more.